Feeling self-conscious about chips, stains, and other dental imperfections can cause you to hide your smile.
Dr. Tim J. Clavin provides porcelain veneers at his Minneapolis, MN, practice. These thin shells can conceal imperfections to enhance your smile.
Why are porcelain veneers a highly recommended cosmetic solution?
Achieve
a Brilliant Smile
High-Quality Materials
Each veneer is handcrafted from dental-grade ceramic matched to your smile for natural-looking results.
A Versatile Solution
Since they completely cover the front of your tooth, porcelain veneers can address a variety of concerns.
Long-Lasting Results
The materials used for veneers are resistant to damage. Your porcelain veneers can last 10 years or longer with proper care.
How does a porcelain veneer improve the appearance of my tooth?
Many patients are dissatisfied with their smile...
Beautiful
Smiles Are Desirable
A Potential Solution
for Misalignment:
In some cases, veneers may be able to hide misalignment. However, this is only an option for very minor cases. More severe misalignment will require orthodontic treatment. To accommodate your needs, Dr. Clavin also provides ClearCorrect®, a discreet alternative to traditional braces.
How do I know if veneers are right for me?
Have Sufficient Enamel
Since some of the enamel must be removed from the tooth, you must have a minimum amount of enamel for this procedure.
Are Free of Grinding & TMJ
Bruxism or temporomandibular joint (TMJ) disorder can cause excessive wear on your teeth and damage your veneers.
Have Realistic Expectations
It is important to note that veneers permanently alter your tooth and are a life-long commitment.
Will My Veneers
Stand Out?
Many patients worry that veneers will appear bulky and unnatural. However, modern techniques, technology, and material have significantly improved the treatment and results you can achieve. You can expect your veneers to closely match your surrounding teeth, blending with your smile and providing a natural-looking appearance.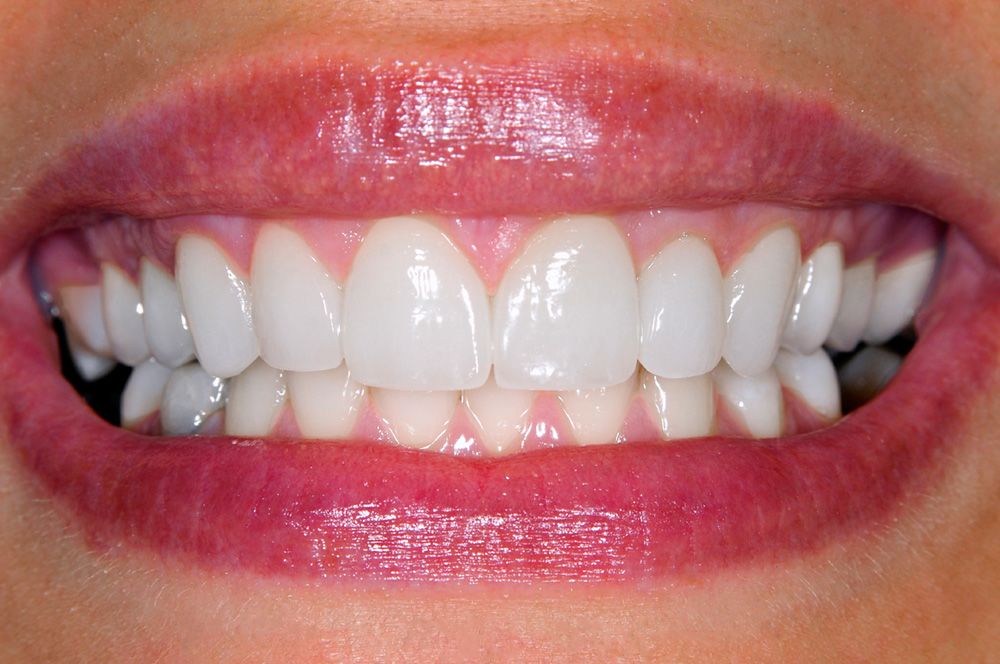 Tim J. Clavin, D.D.S., P.A.
Dr. Clavin and his team are dedicated to providing you with an exceptional experience:
Establish genuine patient relationships
Devote adequate time to each patient
Use the latest technology
Accept financing
To schedule your consultation, contact us online or call us at (612) 332-5122.
"

Dr. Clavin and his staff made me feel welcome and comfortable from the very beginning. It was one of the most pleasant dental experiences I have ever had!

" Madeline L.